About Us
Founded in 2018, Durgapur Women's College affiliated to Raiganj University is the first Women's College in Uttar Dinajpur district. The courses offered at this college include B.A., B.Sc., B.Com (Honours & Programme Courses) in morning shift(only girls) ,day shift and Evening shift(for both boys and girls) We provide honours in 20 subjects namely - Sanskrit, Philosophy, Political science, Economics, Sociology, Physics, Chemistry, Botany, Computer Science, English, History, Education, Zoology, Bengali, Geography, Mathematics, BBA, Micro Biology , Music , Accountancy. The college ever since its establishment has expanded structurally and academically earning the reputation of having an excellent academic environment. The mission is to provide innovative educational environment, opportunities to grow, thrive and prosper. The college wants to "spread the light" and transform its students into self-confident, independent and thoughtful personalities.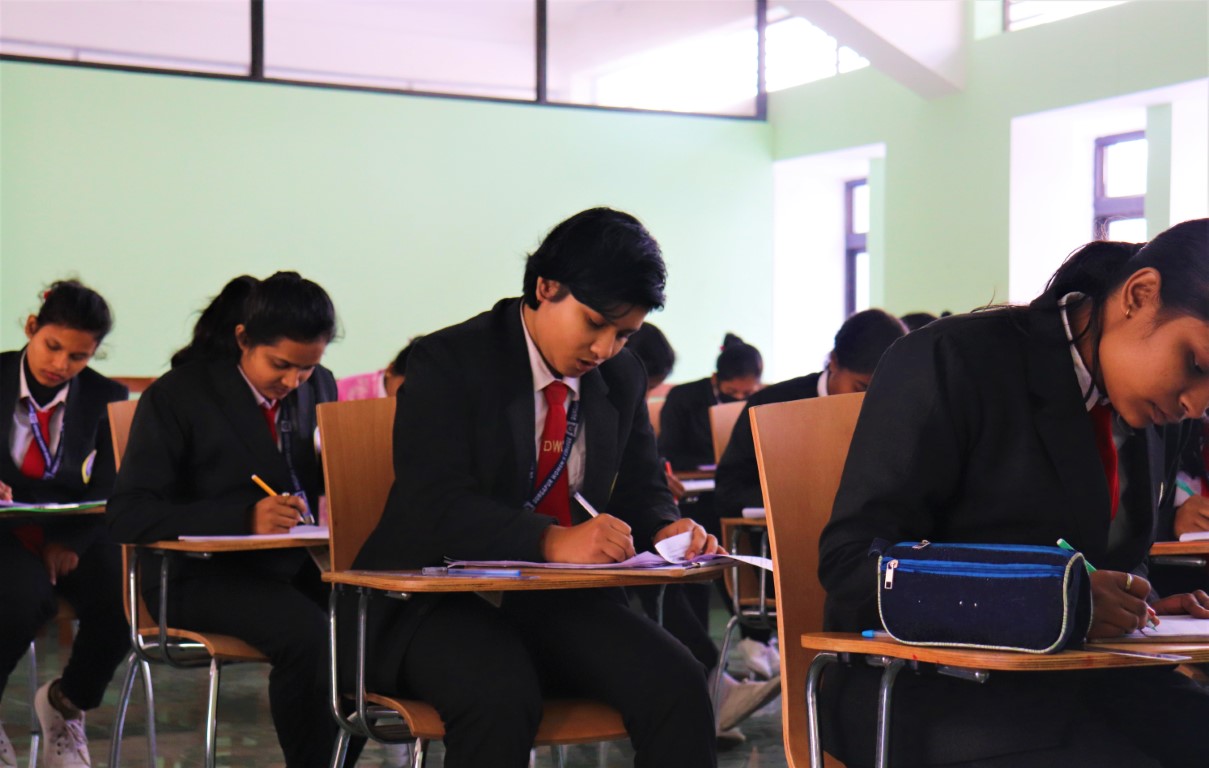 The mission is to provide innovative educational environments, opportunities, and experiences that enable individuals, communities, and the region to grow, thrive and prosper.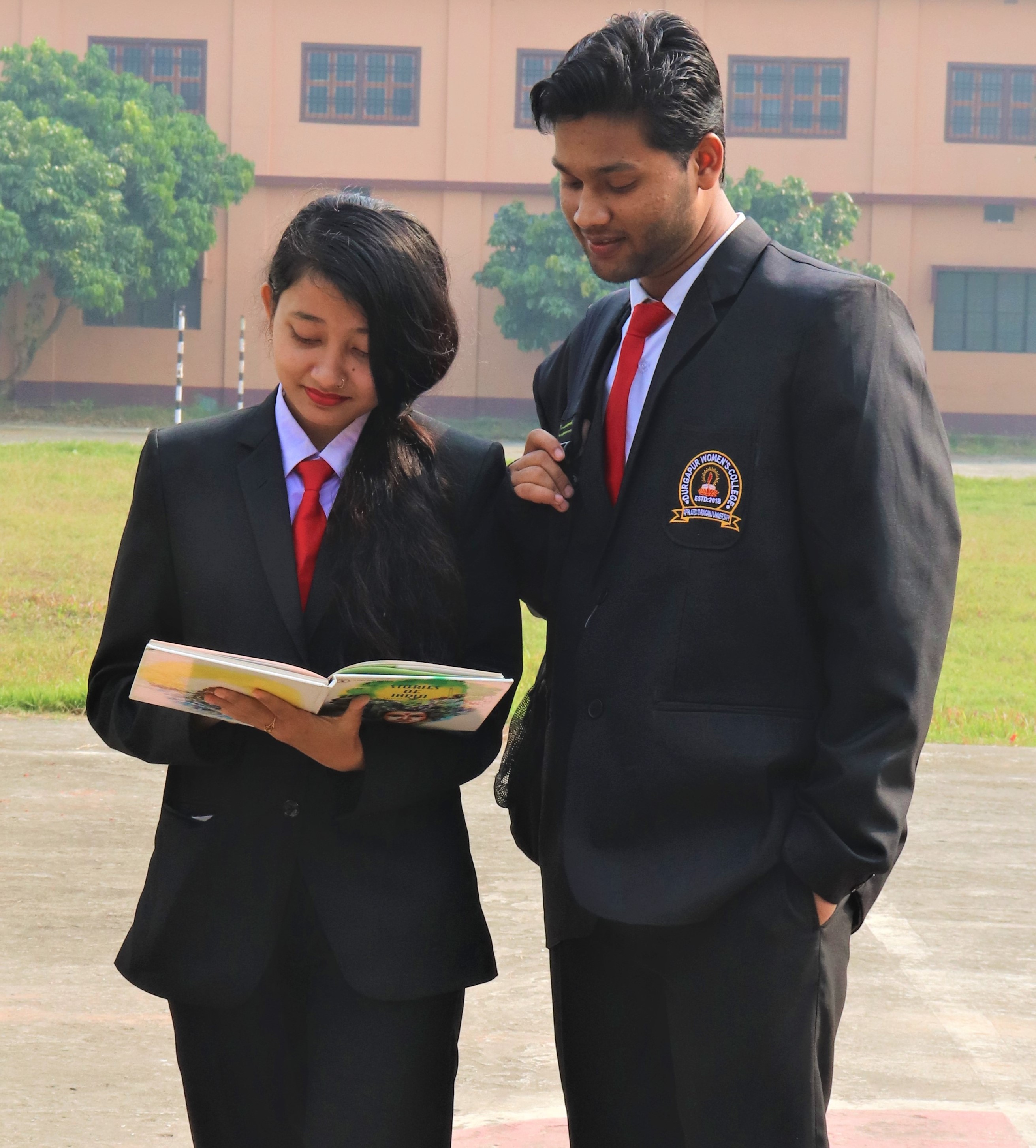 "Spread the Light". We want to help you become the best versions of yourselves, the great citizens who stand for love, light, empowerment, inspiration, hope, happiness and peace.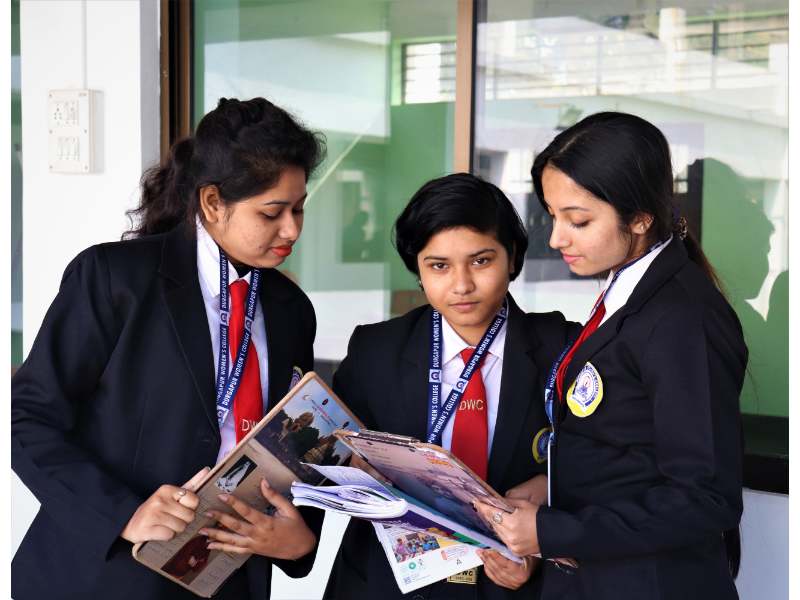 The college members wish to create an environment that resonates with the vision of our beloved world-poet Rabindranath Tagore, which he expresses in his poem 'Where the Mind is Without Fear'.
Why DWC, Raiganj?
Best educational infrastructure with well equipped labs.
Dedicated and effective teaching staffs.
Green and eco friendly campus.
Hostel facilities available(Only for girls).
Morning shift (Only for girls) Day & Evening Shift( for both boys and girls)
Academics
Durgapur Women's College Raiganj offers 20 honours courses as well as three programme courses for UG Courses in morning shift and day shift at affordable rate. The monthly fees are as given:
All
Science
Arts
Commerce
General
Management
Contact Us
For any enquiry contact us
Address
Bekidanga, Itahar Uttar Dinajpur, W.B-733143
Your message has been sent. Thank you!